Read about our trip on the Trans-Siberian Railway. Go to the Fleeting Thoughts blog
Creative consulting and education in fleet planning and airline strategy
TTLG was conceived by Paul Clark, author and seasoned professional from the world of aircraft evaluation, airline strategy and higher education.
Top-notch, unbiased consulting in airline fleet planning
Effective and rewarding learning programmes in airline strategy
Home of

SkyChess®,

the airline business simulation game, and Buying The Big Jets Live!
Click on the logo (right) to watch a video on why our company is called Through The Looking Glass
Learn more about Paul
0 Buying The Big Jets
Sales
0 SkyChess
Simulations run
0 Participants on
SkyChess courses
Books
Paul's books are available in numerous editions and languages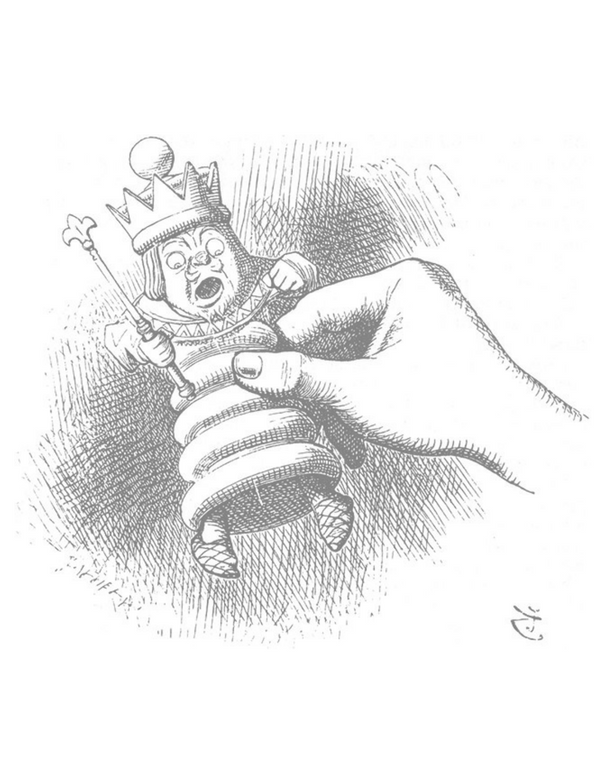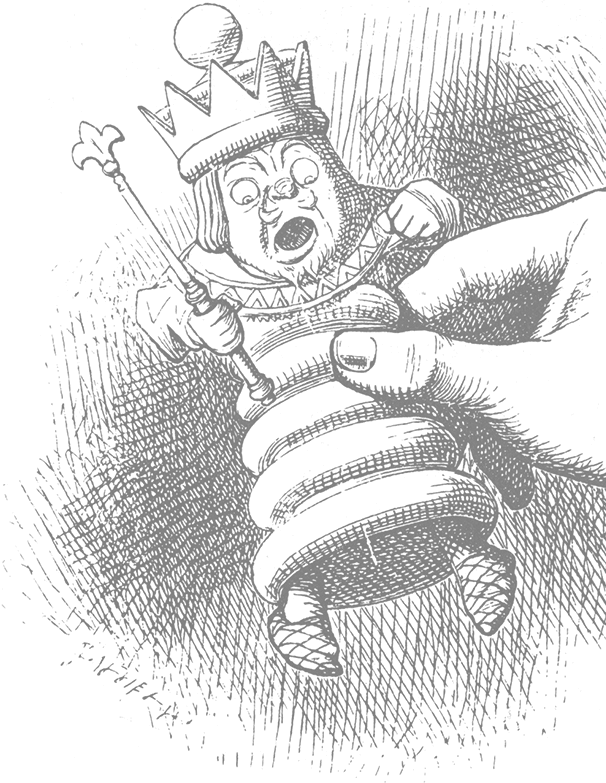 Testimonials
With his profound knowledge of the aviation industry and his sharp vision in economics, Paul Clark is widely acknowledged as a renowned scholar and senior advisor to the industry. He has excellent abilities in leading and managing training projects and has established a sound relationship with the Chinese Civil Aviation Administration and airlines in China.
I have participated as a speaker in numerous airline seminars organised by Paul Clark.  His approach has been very professional and they have all run very smoothly.  Paul is an inspirational seminar moderator and speaker.  He motivates participants with his own enthusiasm for the topics he is presenting.
I participated in an extremely informative and interactive week with Paul Clark and colleagues.  Paul's friendly and upbeat presentation style and profound knowledge of the aviation industry and the art of fleet planning is second to none.  I subsequently brought Paul and team to the UK to run the seminar for Virgin Atlantic Airways.
The business planning project was a big push for Egyptair and his sessions on the company vision and mission were inspiring.  He was focused with a good understanding of the subject.
Paul Clark is a highly-rated lecturer for our Air Transport Management Masters programme.  He has a breadth of knowledge in fleet planning and the relationship between aircraft manufacturers and their customers that is unmatched.
Our Clients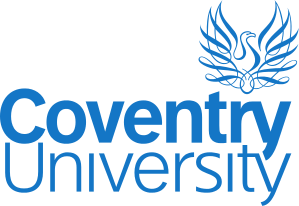 "When time is precious,
knowledge is priceless"